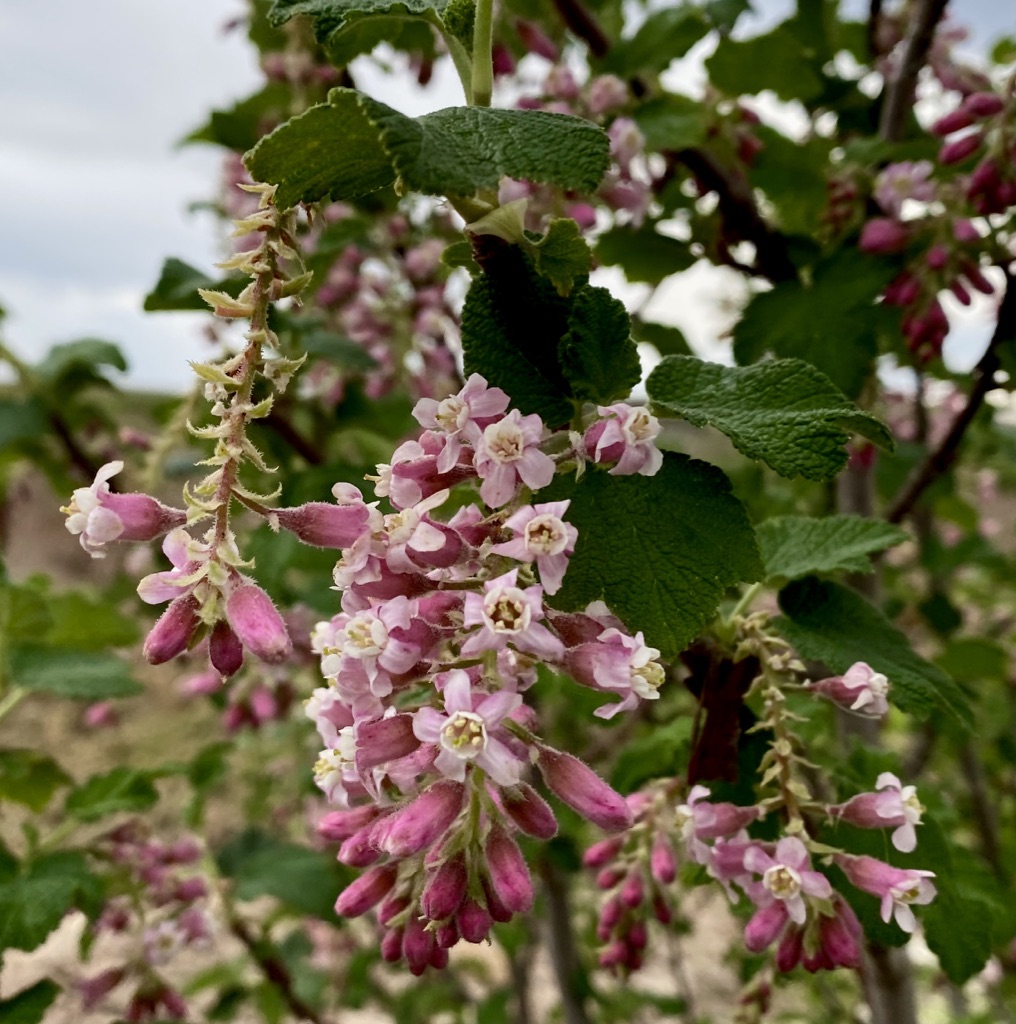 SERG is committed to providing services that promote native ecosystem resiliency, restoration, and conservation in the face of climate change, using community-based scientific involvement. As SERG continues to move forward, we are dedicated to the development and diversification of our staff, clients, services, and partnerships. We strive to provide ethical, community-centered, and science-based restoration techniques in a respectful manner for the land and the people of San Diego past, present, and future.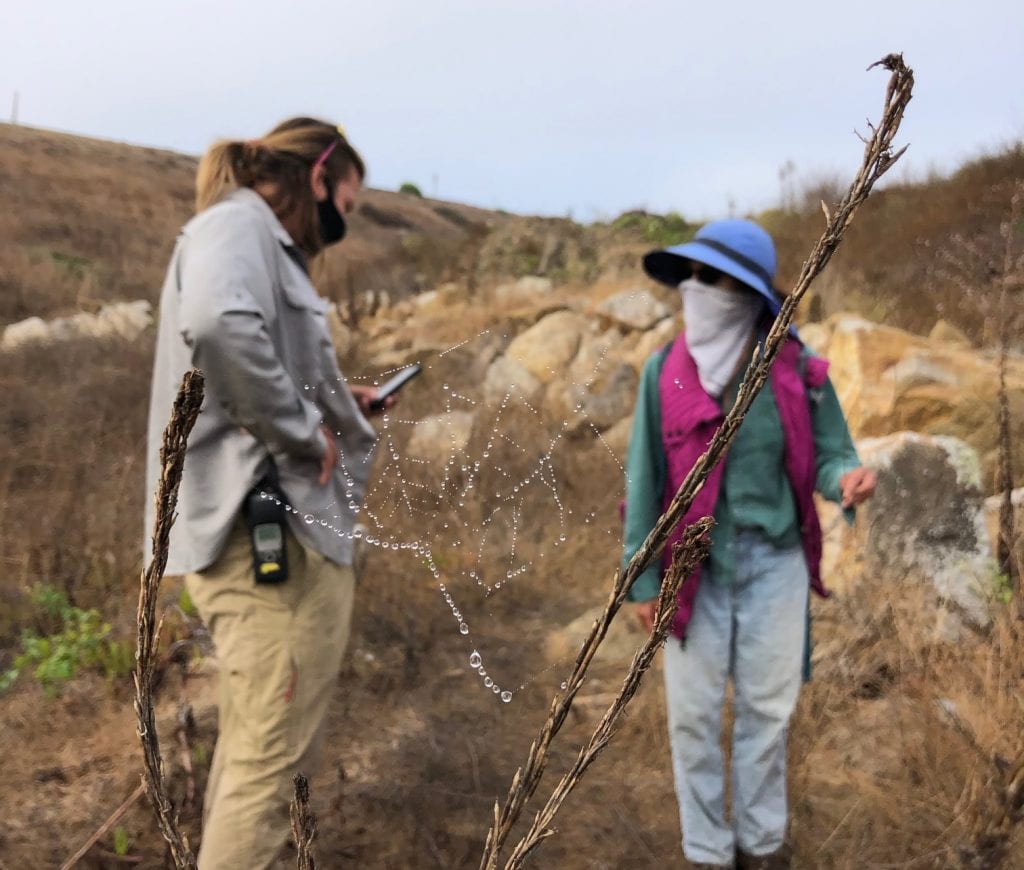 Just as SERG values the natural world, SERG prioritizes the growth our employees. Our team works diligently to uphold company values, such as open communication, empathy, and a willingness to learn and be taught, that are necessary for the success of our projects and work-place environments. These values reverberate through our staff and are nurtured by our management team. SERG's goal is not only to provide environmental services, but to also create a workplace that fosters the next generation of conservation leaders in our community.
A central part of SERG's mission is to make the field of ecology and natural resources management a more inclusive community overall. SERG wants to see more scientists of different backgrounds and color represented in the field of ecology because SERG understands the added value of having a diverse workforce. SERG is striving to be a habitat restoration organization that serves its communities and performs habitat restoration work that will positively impact underserved communities. At SERG, we believe that all youth deserve an opportunity to be an ecologist, regardless of their color, background, or income.