Our staff is composed largely of recent graduates entering the field of conservation and who are at the beginning stages of their professional careers. SERG is invested in training and educating young scientists through various field tasks and graduate degree opportunities so they are ready for anything that their future brings them.
Principal Investigator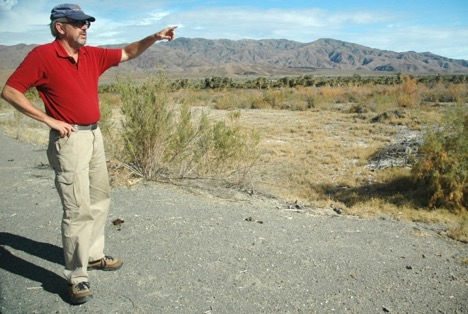 Tom Zink is a Professor at San Diego State University. His research largely focuses on the role of microorganisms in the nutrient cycling processes of arid and semi arid soils and its practical application in desert restoration. Tom is the Principal Investigator for SERG.
Program Coordinator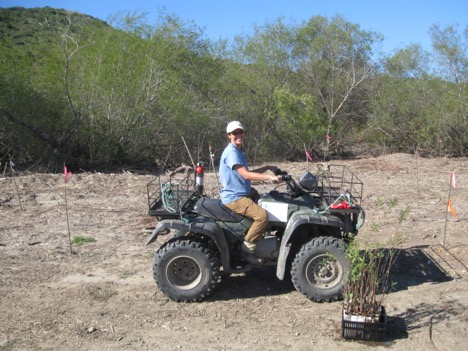 Julie Lambert is the Program Coordinator for SERG. She holds a B.Sc. in Biology from Laval University, Quebec, Canada, and has been working as an ecologist in southern California since graduating in 2000. Julie's responsibilities at SERG include supervising all projects, writing and editing project reports, preparing project proposals, and creating and maintaining positive relationships with clients.
Senior Project Managers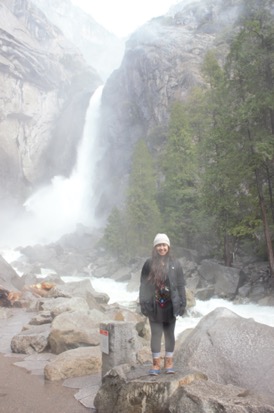 Jocelyn Diego Hernandez started off as a biology student with the intent of becoming a veterinarian. However, as she learned more about sustainable living, she decided that her true love was for animals living in their natural habitats. She wanted to incorporate this love for animals with a more conservation based approach. She realized that tackling impacted ecosystems would help native animals thrive in their natural habitats and thus became interested in restoration ecology. Jocelyn's dream career is now to become a restoration ecologist. Today, she is a SERG Senior Project Manager.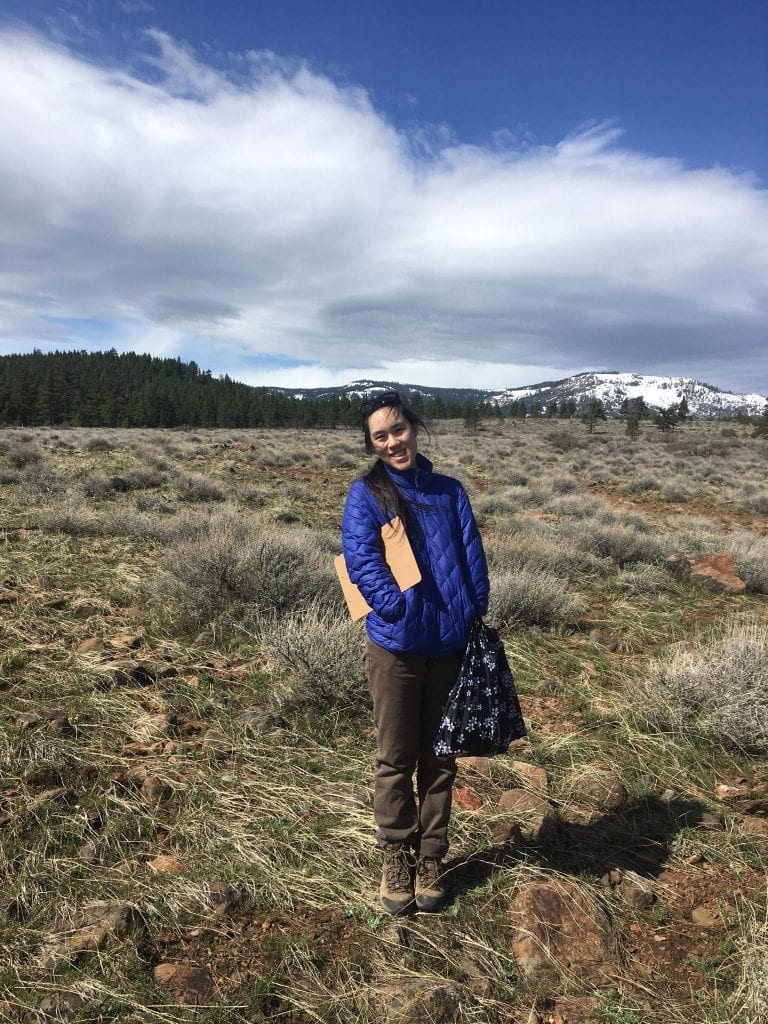 Betty Lee joined SERG in 2019 and works in the San Clemente Island Botany Program. She manages the program, writes project reports, and provides support to the San Clemente Island field crews. Before joining SERG, Betty worked with native plant nurseries, Sierra wildflowers, and various bird species. She holds a B.S. in Wildlife, Fish, and Conservation Biology as well as a minor in Landscape Restoration from the University of California, Davis.
San Clemente Island Crew Lead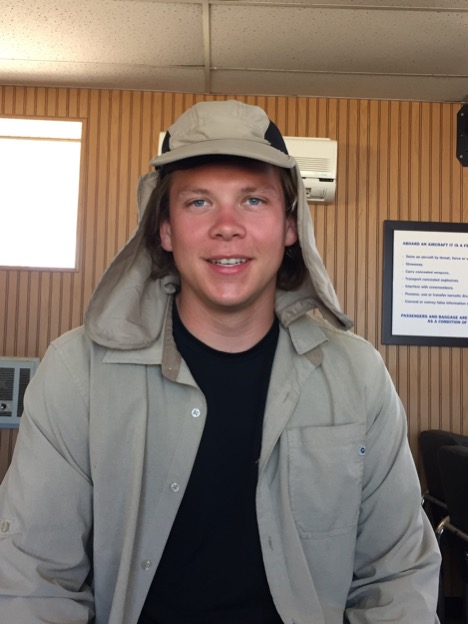 Robert Kaaret graduated from Whittier College in 2018 with a B.A. in Environmental Science and Environmental Studies. He has been working at SERG since August of 2018. He is one of the San Clemente Island Crew leaders.
Mainland Project Manager
Jessica Flester earned a Masters of Science degree in Environmental Sciences, with a focus on Ecology, from the University of Virginia (2020). Originally from the East Coast, she is a salt marsh ecologist by education and training. After moving to San Diego, Jessica sought a position where she could grow as an ecologist while learning native Southern California flora, which led her to SERG. Jessica is now a Project Manager and an enthusiastic member of the SERG Mainland Crew! Some of her interests include: learning new plant species, tending her houseplants, tide pooling, yoga, paddleboarding, reading, and her one-eyed pug named Flannery.
Habitat Restoration Technicians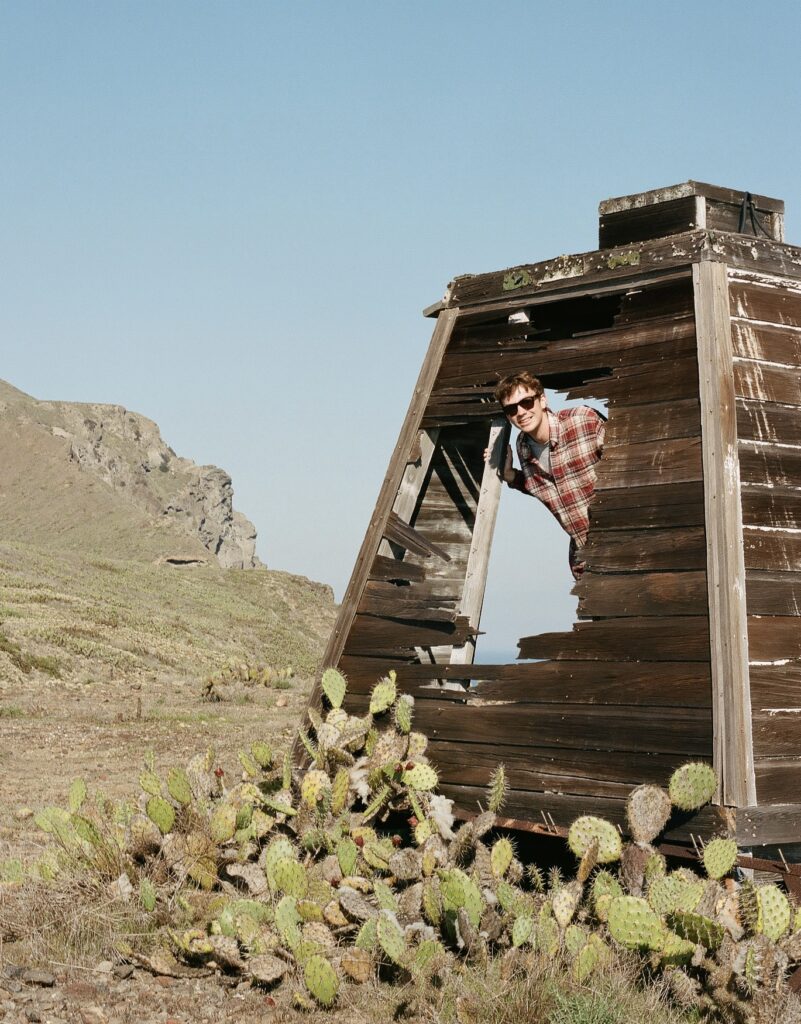 Alex Clark graduated from the University of Wisconsin-Platteville in 2019 with a B.S. in biology with an ecology emphasis. After graduation he worked as a restoration technician around the Chicagoland area. He enjoys hiking, movies, sports, and taking pictures.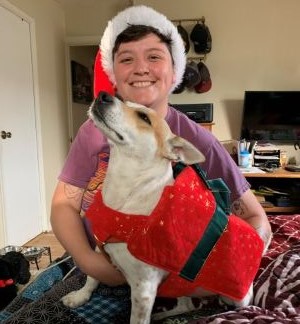 Lauren Lazos graduated from Humboldt State University in 2019 with a B.S. in Wildlife Ecology. Lauren loves working with flora and fauna in their natural habitats and contributing to their ecological success. Her passions include wildlife, plants, camping, and her dog. Lauren is now a part of the SERG San Clemente Island Crew.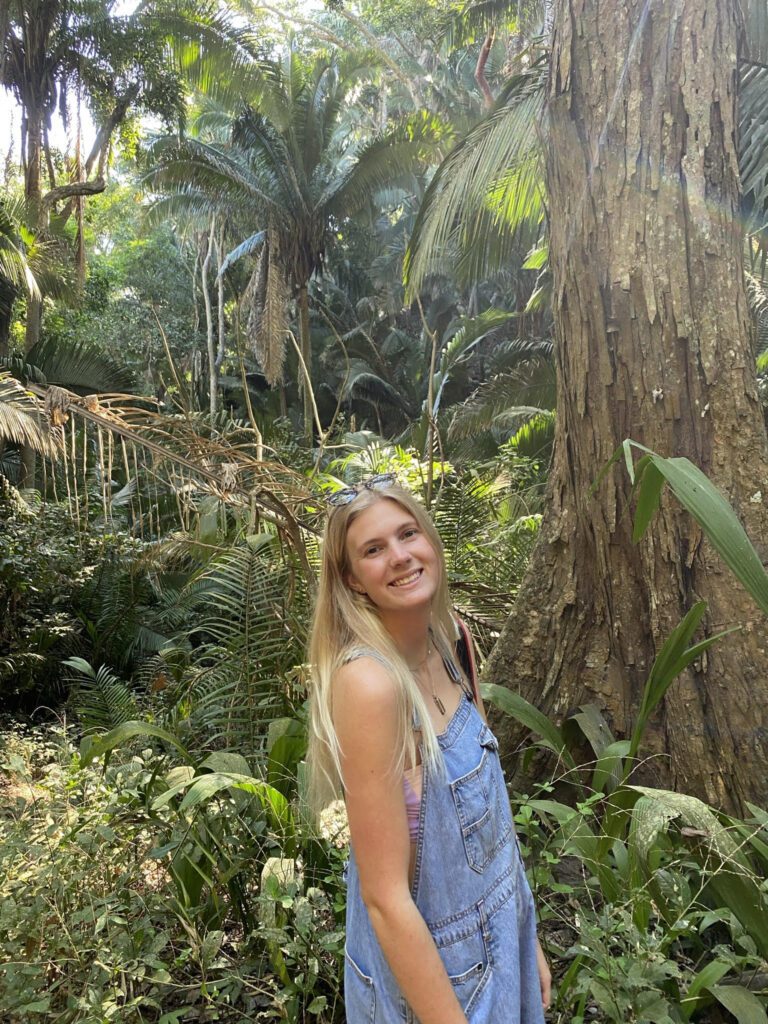 Sheryl Cramer has always loved exploring and playing outside since she was a little kid growing up in San Diego. Her passion for conservation biology began with her studies in rural Maine and grew exponentially while working as a restoration technician in Seattle and on Maui. In 2021 she moved back home to work with another local environmental non-profit, San Diego Canyonlands, as a supervisor of their fire fuel reduction and restoration crew. She started with SERG during the summer of 2022 and loves being part of the team! In her free time, Sheryl is an avid hiker, camper, backpacker, swimmer and hammock-er, and enjoys listening to music, drawing and playing board games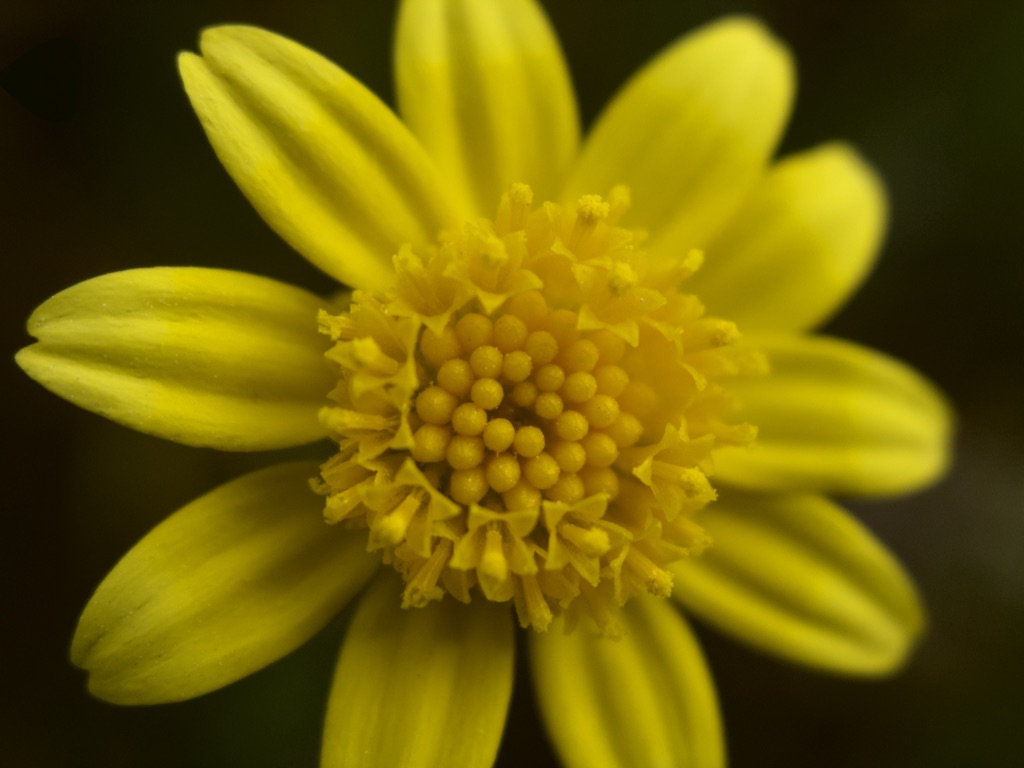 Ria Jarquin received her B.S. in Ecology & Evolutionary Biology from U.C. Santa Cruz after a life-long fascination with the natural world. From rearing lizards in the lab, protecting nesting sea turtles, to eradication of invasive ants (on SCI), and now she is working on conservation of endemic island plants on San Clemente Island with SERG. She loves painting and drawing, hiking, snorkeling, swimming with my dog, Lali, spending time by the ocean, making green-juice, making salsa, and spending time with family.